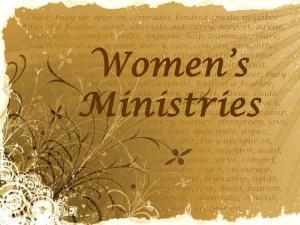 Love God, Love Others
We desire to encourage women in their relationship with Jesus Christ, through
Bible study, prayer, outreach, service, and friendship.
The Reality of Christ in Women...
Changed Lives,
Changed Generations
Inductive Bible Study -
Thursdays - 6:30 to 8:30 p.m. at Cherylann's house in Washburn.  Ongoing Bible Study led by Mauricette Keeley.   Contact Mauricette,  Cherylann Hart, or the church office (373-1175) if interested.
Monthly Breakfast
Join us the first Saturday of the month for a time of getting to know each other better. Our next breakfast is
May 6, 2017 at 7:00 a.m. at The Rittenhouse in Bayfield. (Sign-up is required)  Call the church (715) 373-1175.
Weekly Do-Day - Temporarily postponed
Fridays -  1:00 to 5:00 p.m. - Come and leave when you can.
First and third Fridays - Quilting projects - has been discontinued
Second and Fourth Fridays - Bring your own project to work on - sewing, knitting, crocheting, stamping, etc.
Feel free to contact any of these ladies with ideas, questions, or suggestions.
Cherylann Hart, Marilyn Jaeger, Mauricette Keeley, Karen Johnson, Angie Vik
Bible Studies
*Tuesday mornings - 6:00 a.m. at Burger King in Ashland
*Wednesday mornings - 8:00 a.m. at the church
Please feel free to join us.  Call the church at 373-1175 with questions.
Trust in the Lord with all your hearts and lean not on your own
understanding. In all your ways acknowledge Him and He will
direct your paths.        --Proverbs 3:5,6--
Call GBF (373-1175).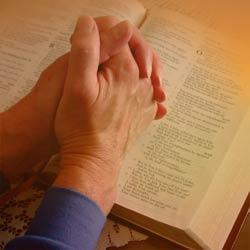 If you have a prayer request that you would like to share with the Pastor or church family, feel free to email us.
If your request is confidential in nature, it will only be shared with the Pastor and Elders.
Click 
here
 if you would like to email us your prayer request.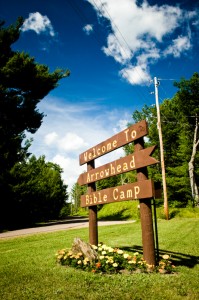 Grace Bible Fellowship is affiliated with Arrowhead Bible Camp in New Auburn, WI.  Arrowhead
provides year-round activities to help people grow in their faith. They feel recreation, camping
skills, and an outdoor setting can encourage people to accelerated personal and spiritual growth.
Upcoming Events
Check out their website at http://www.abcamp.org/